2017 5th XI
At the recent AGM, the newly appointed management committee promised to issue an update on the proposed 5th XI for the 2017 season.
Since that meeting, the cricket committee have been busy developing a cricket strategy that will be the framework for all our teams at SSCC. A key element of this strategy, which will be fully communicated in the new year, is the player pathway from junior to senior cricket. Further, it has been agreed that a 5th XI will be beneficial to improving this pathway by providing increased access to our pool of talented young players.
We are pleased to confirm that the club will be entering a 5th XI into the bottom division of the Northants County league for the 2017 season. The format of the bottom division and fixtures are yet to be agreed, so we will issue a further communication on these in due course. The 5th XI will play home fixtures at Wicken CC with whom we are seeking to work in partnership with, beyond the scope of the new team.
In making this decision, we have considered the various support roles that will be required to successfully run a new team at a new ground. We have been pleased with the support offered to date and feel confident that we have the right people in place to deliver this project.
---
STONY STRATFORD MENS CRICKET
2016 SEASON
SSCC DINNER & DANCE 2016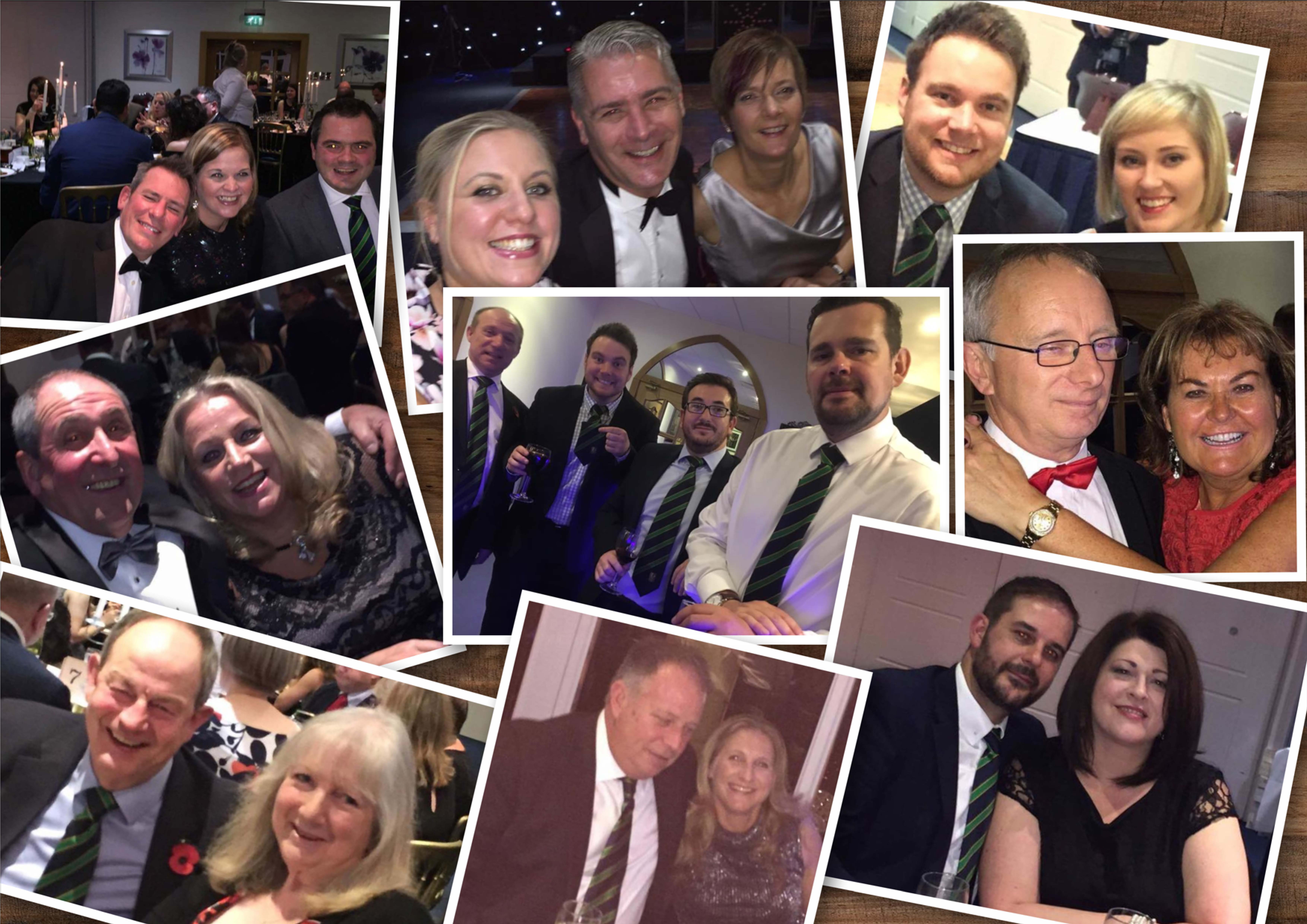 SSCC Mens Batting Award - Mark Hulbert
SSCC Mens Bowling Award - Alex Strong
SSCC Mens Fielding Award - Mark Hulbert
SSCC Diamonds Batting Award - Chloe Helps
SSCC Diamonds Bowling Award - Martha Manktelow
SSCC Diamonds Fielding Award - Emily Hunt
2nd XI player of the year - Josh Whitehead
3rd XI player of the year - Nabeel Ahmad
4th XI player of the year - Matthew Parkin
Most Improved Player of the Year - Sam Cole
Sunday Player of the Year - Oliver Tice
Diamonds Player of the Year - Martha Manktelow
Players Player - Joseph West
Clubman of the Year - Digory Little
2016 OVERSEAS PLAYER
We are very pleased to announce that Teja Nidamanuru will join us for the 2016 season. Teja is a top order batsman and off spin bowler from the Cornwall Club in Auckland. He also plays for Auckland A. I am sure you will all make him feel welcome when he arrives in April. A big thank you to Robbie and Wendy Arnold for providing accommodation for him.
1st & 2nd XI RETURNS TO OSTLERS LANE
Premier Division cricket is set to return to Ostlers Lane in 2016. Our 3 year deal came to an end in 2015 and following a review of the future of Campbell Park by the Parks Trust we have agreed to play our 3rd and 4th team fixtures there. This is a vast improvement on the council pitches we used prior to 2013. I am sure out youngsters will benefit from playing at this 1st class venue over the coming seasons.